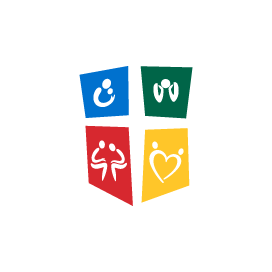 Cindy Duran
Program Coordinator - Dallas
Bio
Cindy Duran is a licensed clinical social worker and a staff member with ChristianWorks for Children as of February 2022. Cindy obtained her Bachelor's in Social Work from Texas Women's University and her Masters in Social Work from Texas A&M University-Commerce. Cindy serves as the program coordinator of our BecomingMom program for the Dallas office. She has found her passion in working with and supporting the mental health of new parents during the perinatal and postpartum stages of early parenthood.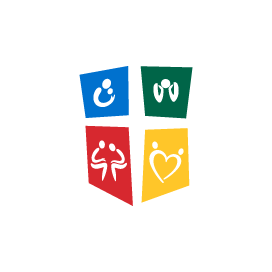 Angelica Burgess
Program Coordinator - FW
Bio
Angelica Burgess is a Licensed Professional Counselor Associate and has been on CW staff as our BecomingMom Program Coordinator in Fort Worth since November of 2021. Angelica completed her Bachelor's degree in Cognitive Science and Psychology at Northwestern University, and earned her M.S. in Counseling from the University of North Texas in Denton. Angelica enjoys counseling individuals from various walks of life, and empowering them on their life journeys, including their parenting journeys. Angelica works to display understanding and compassion with her clients, and has found satisfaction in supporting parents' mental health to aid in building resilient families.
How Can You Support BecomingMom?
BecomingMom is a ministry of ChristianWorks for Children. Which is a 501(c)(3) non-profit — EIN: 75-1246028. You can support our BecomingMom ministry by making a financial contribution or by making an in kind gift of diapers and/or other baby items. With your support, we can continue Jesus Christ's example of service. Partner with us today!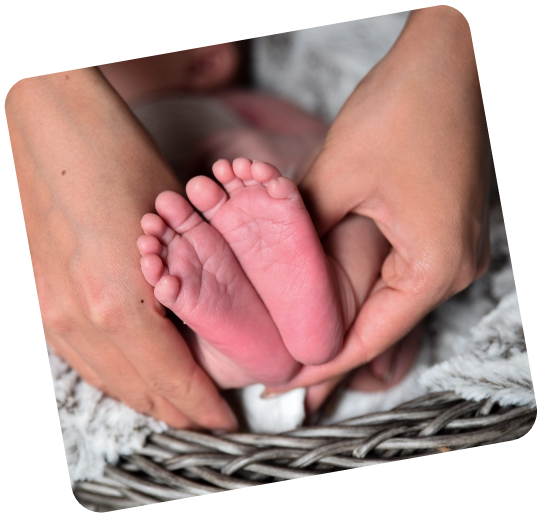 Subscribe To
Our Newsletter