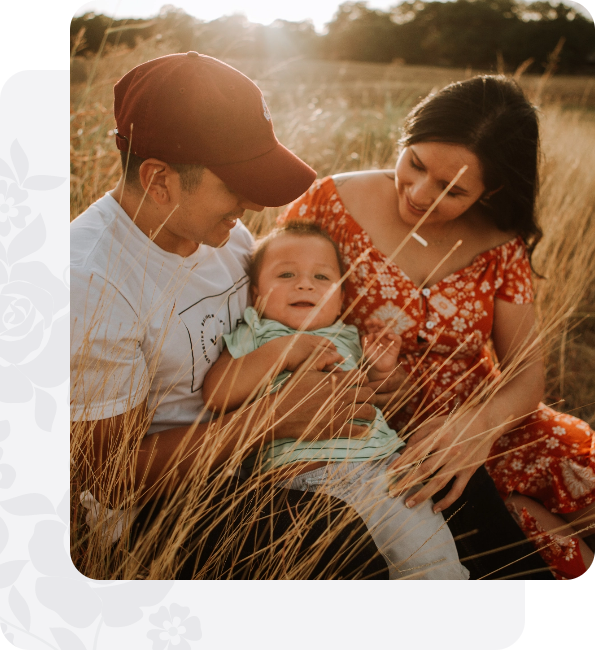 What is BecomingMom?
BecomingMom is a program ministry at ChristianWorks that provides free counseling sessions by licensed therapists to eligible parents. We believe in the preciousness of new life but acknowledge that with adding a new life comes many challenges to parents and their families, including financial, physical, relational, mental, and emotional stressors. Our mission is to empower both women and men throughout their early parenthood journey. In an effort to help raise strong families with resilient moms and dads at the core, we want to walk alongside you as you begin to parent and support your mental and emotional wellbeing during a vulnerable time.
Additionally, we offer limited materials assistance to clients to help supplement newborn expenses and quarterly event classes to build our BecomingMom community and keep parents informed about early parenthood topics. If you are interested in our counseling services and are undergoing a difficult or unexpected pregnancy or are parenting a new little one we would love to work with you.
All of our counseling services are confidential, with the option of in-person and virtual services.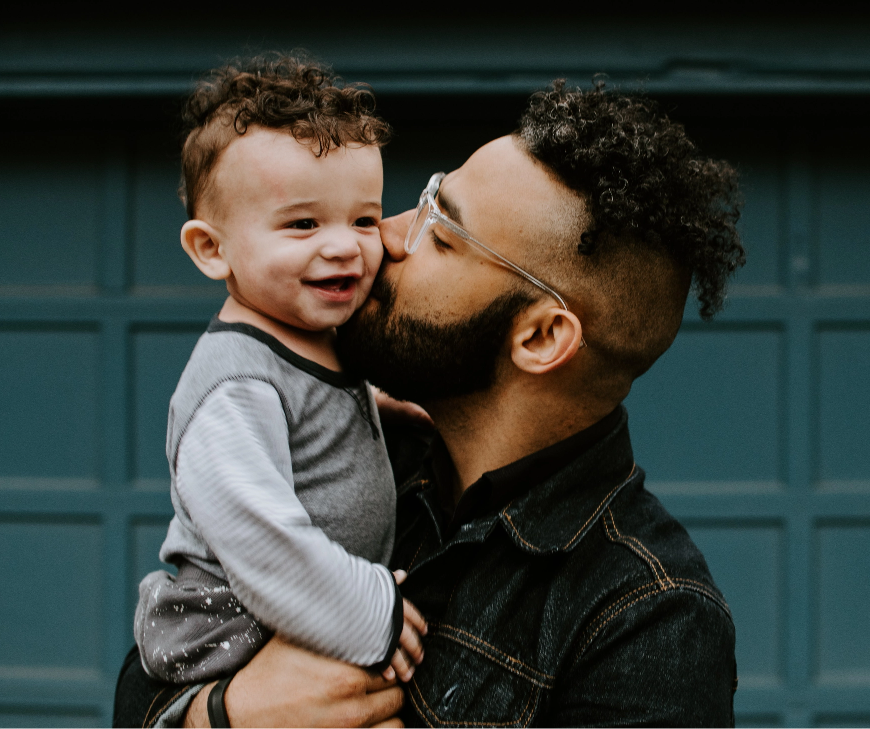 Services Provided
Individual Mental Health Counseling
Couples Counseling
Materials Assistance to active counseling clients
Parent education classes or parent mental health talks
on a quarterly basis
Referrals to other pregnancy and parenting services
in Tarrant and Dallas County as needed
Adoption Services Are Also Available
Whether you choose to parent or to choose to place we want to walk with you…
If you are pregnant and interested in Adoption please visit our Adoption Works website.
To qualify for our services you must be currently pregnant or the biological mother or father of a child 3 years (36 mos.) or younger. You may also qualify for our services if you are an adoptive parent of a child post-adoption finalization or are the parent or guardian of a pregnant minor.
Locations
Services are offered at both our Dallas and Fort Worth offices.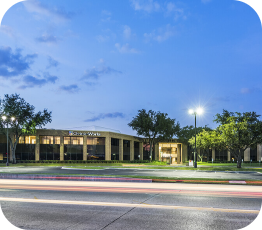 Christian Works For
Children Dallas
5440 Harvest Hill Rd., Ste.
140 Dallas, TX 75230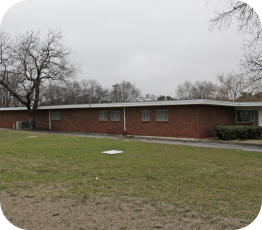 Christian Works For
Children Fort Worth
2214 Hemphill St.
Fort Worth TX,76110
How Can You Support BecomingMom?
BecomingMom is a ministry of ChristianWorks for Children. Which is a 501(c)(3) non-profit — EIN: 75-1246028. You can support our BecomingMom ministry by making a financial contribution or by making an in kind gift of diapers and/or other baby items. With your support, we can continue Jesus Christ's example of service. Partner with us today!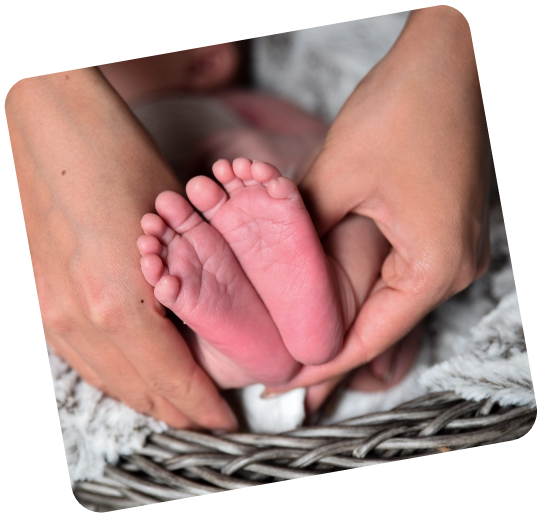 Subscribe To
Our Newsletter